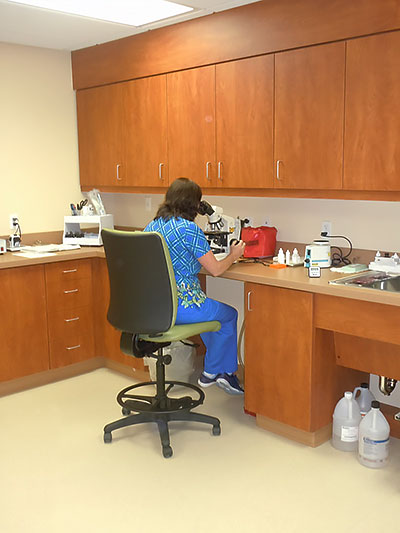 RHCC's Lab Department is CLIA certified and uses leading edge equipment. Th lab is capable of performing any necessary collection procedure ordered by your provider. Our lab is staffed by fully certified medical technologists.
PT/INR- for regulation of patients on Coumadin
Pre-employment/ random company drug testing
Life insurance screening
Pregnancy urinalysis
Blood banking
Comprehensive chemistry
Glucose testing for diabetics
Prostate testing
Health Fair Labs
CBC-$20 LIPIDS-$20
TSH-$30 HBAIC-$25
CMP-$30 PSA-$30
OCCULT BLOOD-$10
Vitamin D-$40
Pregnancy Test-$20
Health fair labs are offered all year long.
NO provider orders needed.
Pay at the time of service.