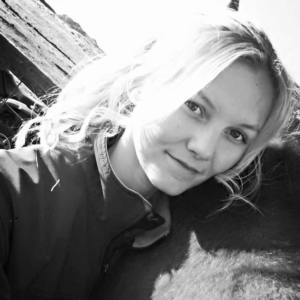 Kori McMillan
Congratulations to our April Employee of the Month, Kori McMillan.
Kori has been a part of the Rosebud Health Care Center crew for three years as a Certified Nursing Assistant in the Nursing Home. She enjoys spending time with the residents and hearing all the stories they share.
When Kori is not at RHCC, she enjoys her days working on different ranches. In her free time, she tries to spend as much time as possible with her niece and nephew who she is a super proud of!
Kori admires random acts of kindness and a solid work ethic. Her favorite quote is "Give your best at everything you do, without expecting anything in return, and you'll never be disappointed."