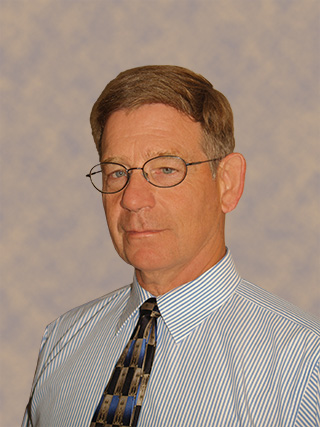 William Anderson, MD
Contact : 406- 346-2916
Education: Bachelors Missoula 1970-1975
Certifications: Family Practice Residency 1979- 1982 at Michigan State University Masters University of North Dakota 1975- 1979 Board Certified in Family Practice 1982-1989 1996-2003
Fellowship: American Academy Family Physicians Family Practice began in Forsyth in 1982
Dr. Anderson made the decision to become a doctor and help those who live in rural areas. In addition to treating patients, Dr. Anderson oversees the mid-level providers at the clinic as well as in the long term care facility.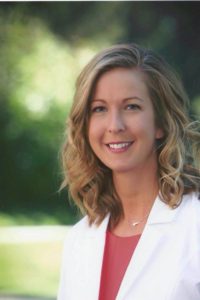 Rhea Wenschlag PA-C
Contact: 406-346-2161
Education: 2016 Graduate of Rocky Mountain College Master of Physician Assistant Studies Program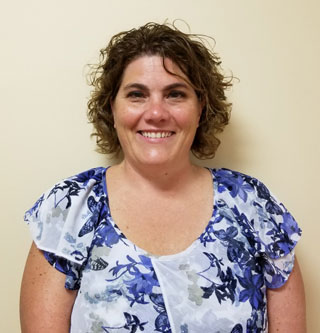 Shelley Rickett, Family Nurse Practitioner
Contact: 406-346-2916
Education: Bachelor of Science in Nursing (BSN) and Masters in Nursing (MSN)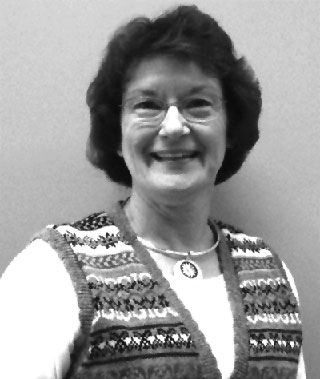 Lorraine Ackerman, NP
Contact: 406-346-2916
Lorraine has been a Family Nurse Practitioner since 1991. She graduated from the University of Tennessee in Memphis.
Specialties: Family Medicine, Asthma,Diabetic Women Health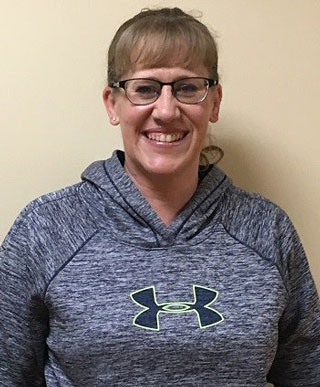 Mindy Hubbard, RN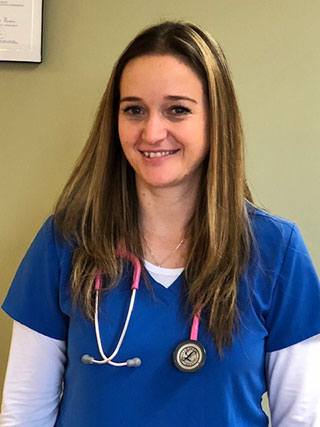 Michelle Rafferty, LPN
Clinic Support Staff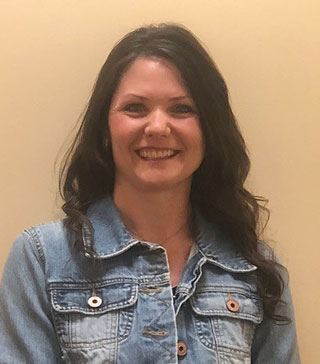 Rebecca Benson, Clinic Manager
Education: Rebecca graduated from MSU-Bozeman with a Bachelors in Nursing. She specialized in oncology at Billings Clinic before coming to RHCC in October 2014.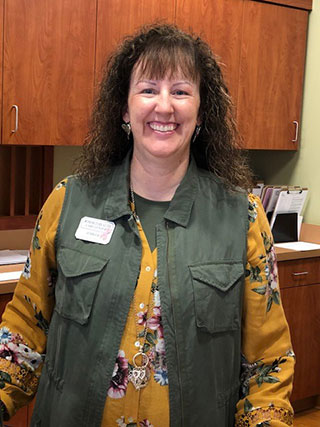 Audrey Hollowell, Clinic Receptionist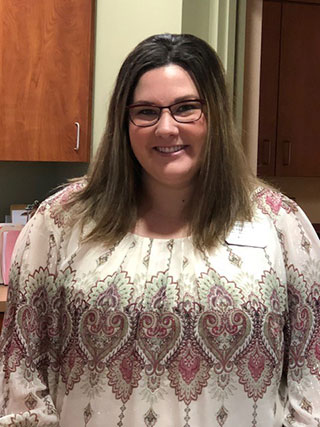 Kelsie Waller, Clinic Receptionist