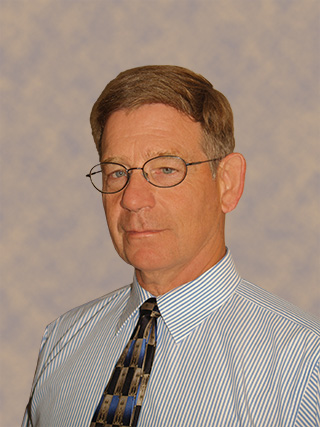 William Anderson, MD – Medical Director
Contact : 406- 346-2916
Education: Bachelors Missoula 1970-1975
Certifications: Family Practice Residency 1979- 1982 at Michigan State University Masters University of North Dakota 1975- 1979 Board Certified in Family Practice 1982-1989 1996-2003
Fellowship: American Academy Family Physicians Family Practice began in Forsyth in 1982
Dr. Anderson made the decision to become a doctor and help those who live in rural areas. In addition to treating patients, Dr. Anderson oversees the mid-level providers at the clinic as well as in the long term care facility.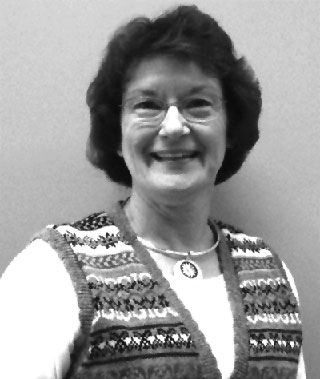 Lorraine Ackerman, NP
Contact: 406-346-2916
Lorraine has been a Family Nurse Practitioner since 1991. She graduated from the University of Tennessee in Memphis.
Specialties: Family Medicine, Asthma,Diabetic Women Health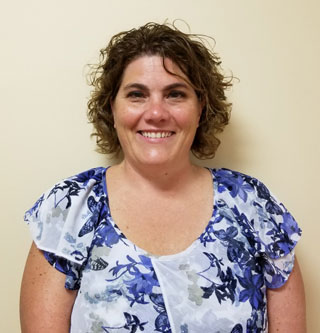 Shelley Rickett, Family Nurse Practitioner
Contact: 406-346-2916
Education: Bachelor of Science in Nursing (BSN) and Masters in Nursing (MSN)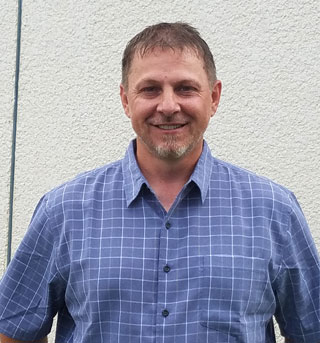 John Swanson, PA-C
Contact: 406-346-2161
Education: 2000 Graduate of Rocky Mountain College Master of Physician Assistant Studies Program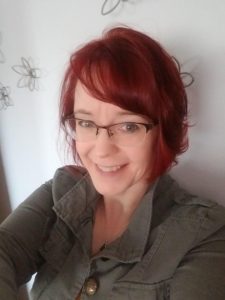 Rachel Grafton, LCPC
RHCC is pleased to announce that Rachel Grafton, LCPC is now providing mental health services at Rosebud Health Care Center.
Rachel graduated from Eastern Washington University. She believes that therapy is a team process and works with individuals to help them identify and reach their goals using a reality-based therapy.
Contact the Clinic @ Rosebud Health Care Center 406-346-2161 to schedule an appointment with Rachel today. She has clinic hours on Mondays and Tuesdays.
Clinic Support Staff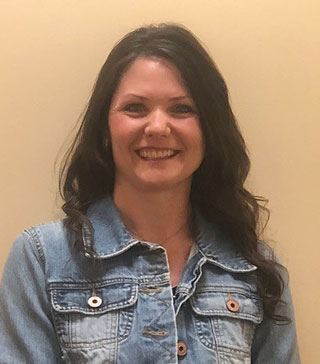 Rebecca Benson, Clinic Manager
Education: Rebecca graduated from MSU-Bozeman with a Bachelors in Nursing. She specialized in oncology at Billings Clinic before coming to RHCC in October 2014.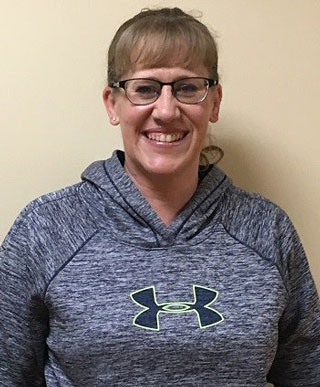 Mindy Hubbard, RN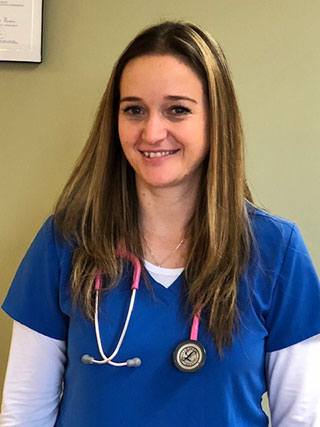 Michelle Rafferty, LPN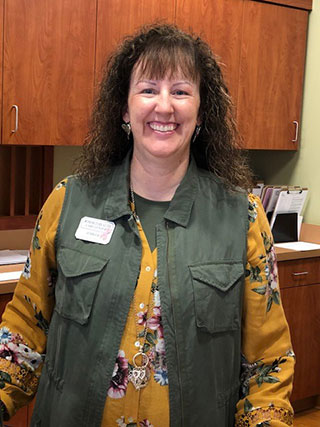 Audrey Hollowell, Clinic Receptionist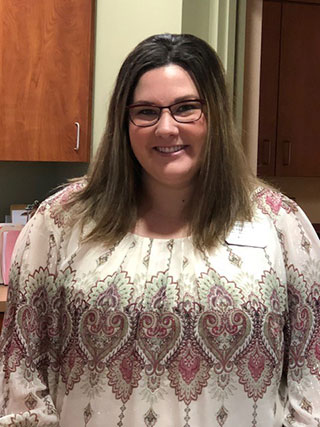 Kelsie Waller, Clinic Receptionist