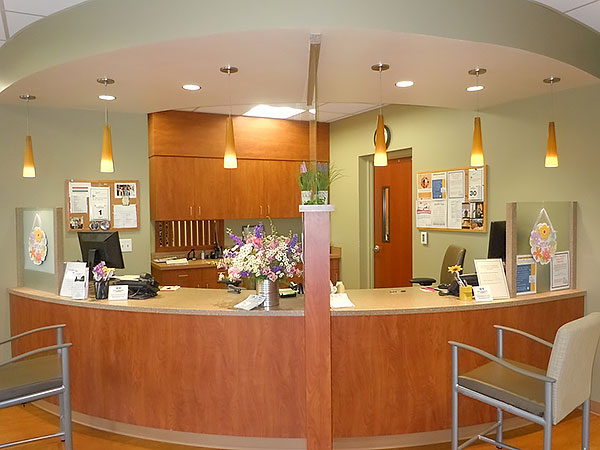 VISION
Rosebud Health Care Center provides a safe, caring environment for patients, elders and staff. We are conscientious, exemplary stewards of all resources. Our compassionate and professional staff, through strong partnerships, will provide quality, affordable healthcare for the whole family. Our ongoing commitment to serving the needs of our community is in keeping with the spirit of our organization.
MISSION
Employees of RHCC are committed to high quality, efficient and patient-centered care for our family, friends and community.
VALUES
Accountability – We will always be accountable for our performance.
Attitude – Our staff will always provide patient-centered service with a pleasant, positive attitude.
Confidentiality – We will always protect each patient's privacy and record confidentiality.
Courtesy and Respect – We believe that courtesy and respect empowers.
Integrity – We will always be honest and truthful in our communications with patients and community members.
Quality – We will provide quality care close to home.
Unity – We are unified in one purpose.
Commitment – We demonstrate a dedication to our work and improve the services we provide by staying current with modern treatments, moving forward with technology and a dedication to prevention and wellness.
RHCC PLEDGES TO:
Provide inpatient, outpatient, emergency, respite and extended care.
Promote the overall health and well being of the area residents through work with area organizations and agencies to provide health-related services and education programs.
Recognize every individual's dignity and value regardless of age, sex, race, religion, national origin, disability, creed or social status.
Serve all individuals seeking care, regardless of their ability to pay.
Maintain a dedicated, professional staff through continuing education, in-service training, competitive wages and recognition.
Ensure that area residents have access to all levels of care by collaborating with neighboring providers.