Rosebud Health Care Center offers a Financial Assistance Program to all who are unable to pay for services based on the person's ability to pay and will not discriminate based on age, gender, race, sexual orientation, gender identity, creed, religion, disability, or national origin. The Federal Poverty Guidelines are used in creating and annually updating the sliding fee schedule(SFS) to determine eligibility.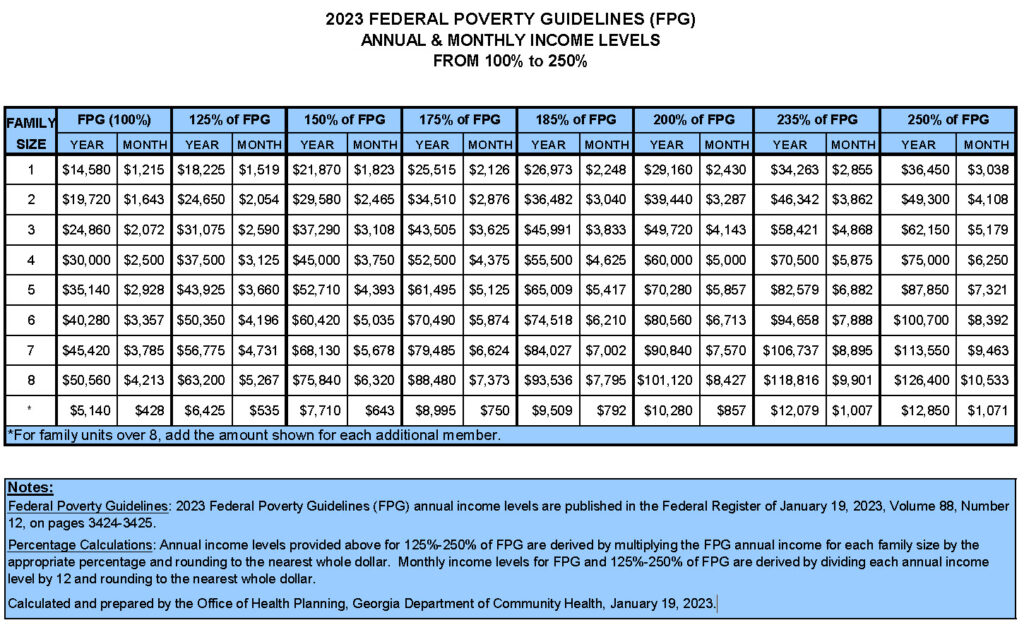 Download complete 2023 poverty guidelines >
Click here to read our POLICY details >>
Download the POLICY Brochure >>
Click here to download the application to your computer, so you can print and complete it.