Mission
The Rosebud Foundation's Mission is to ensure the availability of quality health care in our region by building a permanent endowment.  Included in that Mission is a commitment to enhancing existing patient services at Rosebud Health Care Center by helping to fund improvements.

If you would like to become involved with The Rosebud Foundation, or one of its activities, contact any of the persons on the following list – or visit our FACEBOOK page.
•    Scott Klein, President (406) 346-2111
•    Dee Raymond, Vice President (406) 484-8990
•    Karla Allies, Treasurer (406) 351-3855
•    Carole Raymond, Secretary (406) 351-9028
•    Chuck Evans, Director
•    Sandy Van Pelt, Director
•    Dolores Schriver, Director
•    Paul Rainey, Director
•    Noelle Pinkerton, Director
•    Mindy Price, Director
Foundation Headquarters (406) 346-4213
Here is a list of our ANNUAL EVENTS: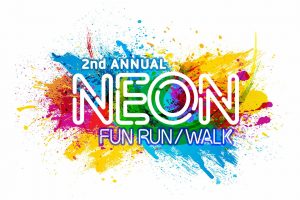 JUNE – NEON Fun Run/Walk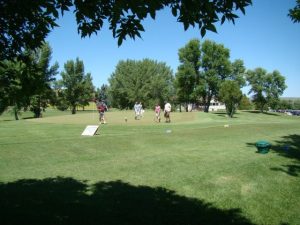 JULY – Fore Health Golf Tournament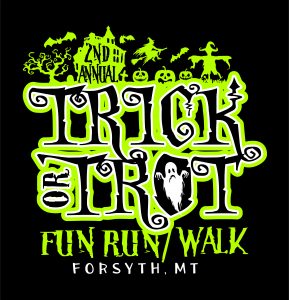 OCTOBER – Trick-or-Trot Fun Run/Walk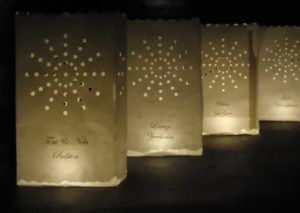 NOVEMBER – Annual Lighting of the Luminaria at Rosebud County Courthouse – proceeds are added to the permanent endowment earmarked to anchor quality healthcare in the region for future generations.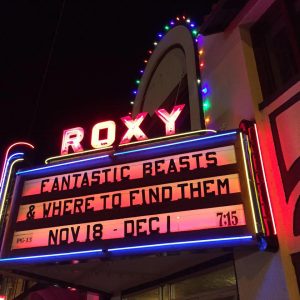 DECEMBER – Christmas Classic Movie at the Roxy Theatre
GRANTS
For grants secured the proceeds are as follows:
2000: $50,000 Coal Board Grant to install carpet & paint
2007: $135,000 Coal Board Grant to install a new phone system and purchase 11 hospital beds & accompanying over-the-bed-tables, and small bedside storage unit.
2009: $165,000 Coal Board Grant to complete a Preliminary Architectural Report on the RHCC facility; replace flooring in the facility; install automatic door openers; replace 35-year-old nurse call light system with a pager system (long-term-care-unit only)
2010: $100,000 Community Transportation Enhancement Project (CTEP) award – This is funded by federal gas tax dollars. A Master Plan for the grounds at RHCC will be developed, including sprinkling, patio design compatible with use by the elderly; study of an alternative water source; sidewalk replacement and ADA access to the 1920's structure that houses the Rural Health Clinic.
June 2010: Montana Department of Transportation – A new bus to transport the elderly to appointments, field trips and community activities.