RHCC Community Transportation Department
Billings Transportation Days

Monday, Wednesday, Friday

Miles City Transportation Days
Tuesday and Thursday
In Town (Forsyth) Transportation Days
The above transportation schedule is available at RHCC for all Rosebud County residents.  Our vehicles travel between 8:00 am to 5:00 pm for all destinations. We will make every attempt possible to accommodate your needs; however we ask that you adhere to the travel time lines when scheduling your appointments.  We do request a minimum of 48 hours' notice to schedule.  If there is a late request we may or may not be able to provide transportation based on the day, travelers and driver's schedules.
Please call Colette in the Transportation Department at 406-346-4209 between 8:30a.m. – 5:00p.m. to schedule your transportation needs or to discuss our services.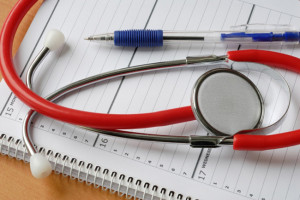 We look forward to hearing from you and providing your transportation needs.
*** There are no fees associated with this service; however State Transportation recommends donations as follows: $5.00 for in town, $15.00 for Miles City, and $20.00 for Billings.
Read more about the Transportation department >>