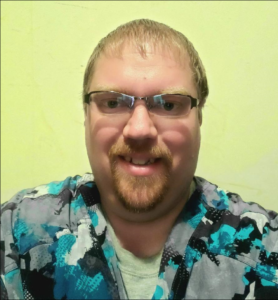 Sam Cherry
Congratulations to our June Employee of the Month, Sam Cherry!
Sam has worked at RHCC for about three and a half years. He is the proud single father of a beautiful and special 5-year-old daughter who is the center and focus of his life.
When not at work he spends time at the river, parks, swimming, hanging out with family or just playing board or card games at home. In general, spending time with family and friends, fixing and tinkering with things is where you will find him.
Sam's favorite quote is "Love me or hate me but spare me your indifference." – Libbie Fudim