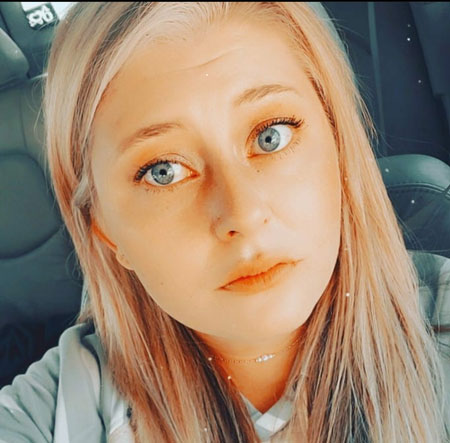 Congratulations to our March Employee of the Month, Jordann Fay!
We were lucky to have Jordann join RHCC as a CNA in the hospital after completing CNA training last fall. Although she has been here for just seven months, she has quickly become an asset to our team.
Jordann grew up in the great state of Wyoming. When she turned 19, she joined the military and moved to Fort Bragg for four years. After the military, their family, which consists of her husband Marty and their boys MJ (8) and William (6), moved to Montana. They have been here for six years and absolutely love it. In fact, they plan on never leaving the area.
Any chance she gets, Jordann is spending time experiencing the outdoors with her family. She loves to hike, fish or any activity with her boys. She also enjoys listening to music, all music, and can be heard blasting it often. Her favorite saying is … It's a good day to have a good day!
Jordann loves her job at RHCC. She is grateful to work with staff that continue to support and help her learn and do better every day.